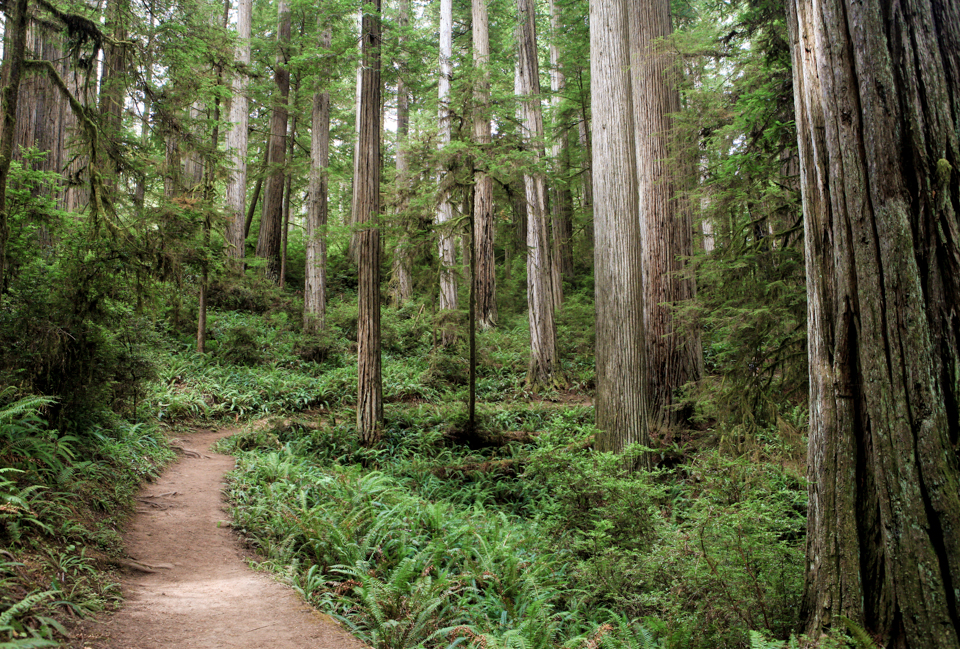 Management and Vision:
The USNVC is managed through a formal partnership between federal land management agencies, the Ecological Society of America (ESA), and NatureServe. These groups work jointly under the Vegetation Subcommittee, a part of the Federal Geographic Data Committee. Together, they are committed to supporting the implementation and maintenance of the USNVC.
The USNVC is driven by this vision:
The Vegetation Classification Standard enables federal agencies to produce uniform statistics about vegetation resources across the nation, facilitates interagency cooperation on vegetation management issues that transcend jurisdictional boundaries, and encourages non-Federal partners to utilize and contribute to a common system when working with their Federal partners.
Structure and Applications
Land management agencies are actively engaged in inventory and monitoring vegetation resources across the nation. However, while vegetation classification is integral to the successful functioning of a variety of groups across all jurisdictional boundaries, no single agency has been tasked with the sole purpose of mapping or describing vegetation in the United States. As a result, many agencies have created their own protocols, resulting in data that is incompatible across jurisdictional boundaries. The USNVC was created to address this need. Its structure is:


Focused on classifying existing vegetation
Hierarchical, with upper levels based on physiognomy and lower levels based on floristics
Inclusive of both cultural and natural vegetation types
Built from publicly available plot data whenever possible
Revised through a peer-review process
The common language provided by the standard increases the return on those individual investments and allows the development of efficient strategies for guiding future work. Furthermore, it is more about more than just plants. The classification supports wildlife conservation and forest fire management. Some activities supported by the USNVC are:


Modeling and mapping wildlife habitat
Enhancing natural resource conservation efforts
Fire management planning and modeling
Studying patterns of vegetation change over time
Managing invasive species
Land inventory and mapping programs
Setting national vegetation policies (e.g., biofuels, carbon markets, ecosystem services)
Developing national cropland statistics


Standard vs. Classification
The USNVC is structured by a data standard to create the vegetation hierarchy upon which the classification is generated.
The standard is the collective set of rules whose output describes the structure of the vegetation hierarchy. The end result of applying the standard is the classification or the fully listed vegetation hierarchy.
The National Vegetation Classification federal standard is a process standard. The standard itself does not contain a formal set of classification units, but rather outlines the process by which such units are to be described, peer-reviewed, and maintained through various data-management and web tools. This means that the classification is dynamic, subject to change as vegetation scientists revise, or newly describe vegetation types in the United States.